2016 Spring Contest Winner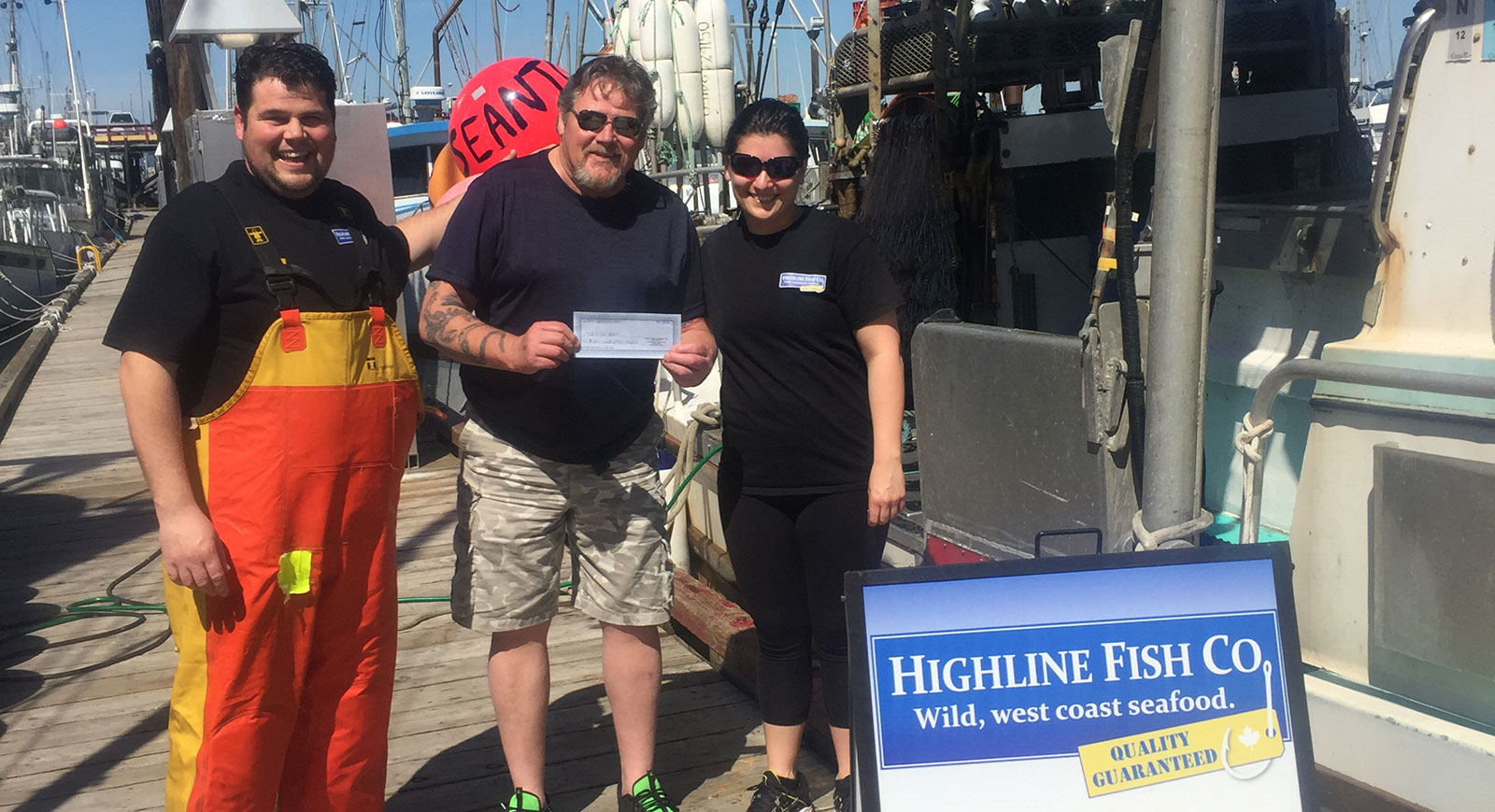 Thanks for making our dock sale and Halibut Contest such a success!
The big halibut weighed in at an even 78 pounds and we ended up having to revert to the Price is Right style winner selection: closest without going over. The closest guess by a qualified contestant was 77.5 pounds.
Jack De Vries was our Spring Contest winner this year. Congratulations Jack!